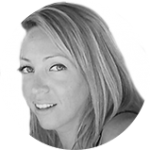 Nirit Braun
How do we take further advantage of this mobile lifestyle? Simple. By joining forces with SMS marketing.
This 2017, marketers can expect more from email marketing. Here are 10 predictions that can help you create an email campaign that will boost your business profit!
Know the words that appear next to the subject line of your email inbox? It's time to start using them!