Mass email marketing is an important part of any marketing drive, and ActiveTrail makes it easy to get your message out to your readers in the most efficient way possible. This begins even when you import your mailing list contacts, and continues throughout the whole marketing cycle.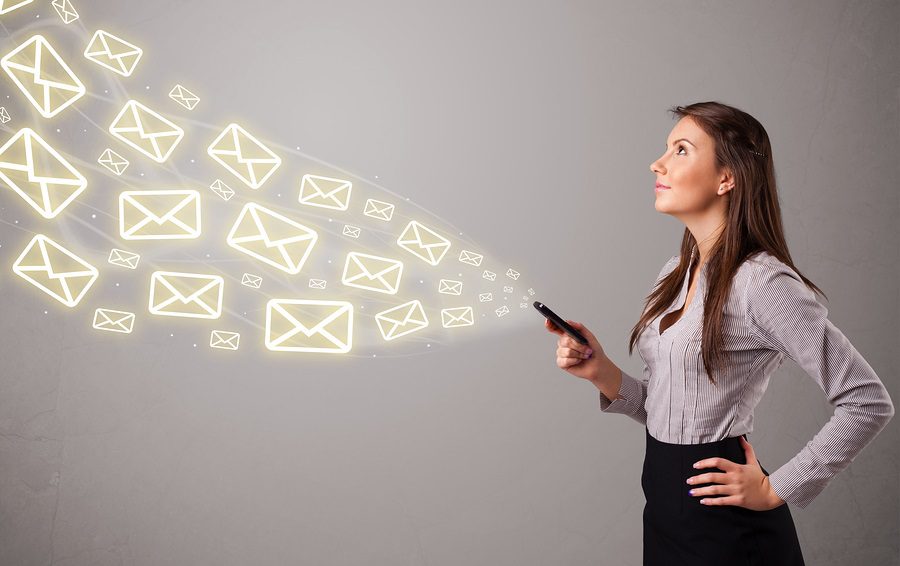 Importing your mailing list 
ActiveTrail offers a world-leading mass email marketing campaign management system. This begins with easy management of your mailing list. You can import your mailing list from Excel, connect to Salesforce, or use our API to integrate ActiveTrail with your Customer Relationship Management system. ActiveTrail can even connect directly to your custom database.
Managing recipients automatically 
Manually editing data is simple, but much of ActiveTrail's power comes from its ability to automate many of these tasks for you. ActiveTrail integrates easily with WordPress and other sites so that new subscribers will automatically be added to your mailing list(s), and their data will be populated with useful information that can be used to personalize their newsletters.
Similarly, users that opt out of mailing lists using a link in your emails will automatically be removed without requiring your input (although you can be automatically informed when it happens.)
Using triggers 
Taking mass email marketing automation further, ActiveTrail's Active Trigger mechanism allows you to setup events and rules based on how your readers react to your newsletters. For instance, if a reader clicks on a link to a specialist item in your newsletter, Active Trigger can flag them as a potential customer of this item, adding them to a new mailing list that you could use in the future for a highly-targeted campaign.
Using filters 
ActiveTrail makes it easy to focus in on select groups of people in your mailing list. Your mailing list may have hundreds of thousands of recipients, and it's best to avoid a scattergun approach – fewer, targeted emails are more effective than continually emailing all your readers with general information.
For example, with filters, you can send emails to only those readers who engaged in your last email campaign, avoiding sending similar content to those who weren't interested the first time and doubling-down on those who were.
These are just some of the ways that ActiveTrail makes mass email marketing easier and more intelligent than ever before.
Join ActiveTrail For the Most Personalized Email marketing software.
Back to Blog
SIGN UP FREE
No credit card needed