According to spam laws all over the world, your recipient lists must consist only of recipients who specifically agreed to be included. In order to make sure all our clients follow that rule we created an easy to use Opt-in email campaign system.
Opt-in means that every new recipient must agree to be included in your mailing list, by filling in a registration form. Requesting your client's permission increases the trust between you and bases your company's credibility; it ensures your relationship starts off on the right foot.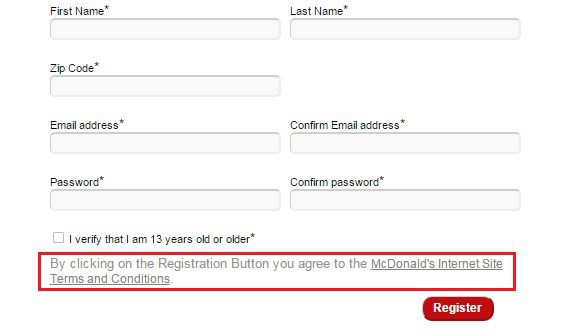 Opt-in can also be used as a first marketing step
Even a simple Opt-in email marketing can have a huge effect on a company's reputation – Is the company predictable or impressive? Is it trustworthy or should future emails be forwarded directly to spam?
There are two types of Opt-in:
• Single Opt-in – the client will fill in his details in a registration form. This is the safest Opt-in method.
• Double Opt-in – this function requires an autoresponder requesting confirmation, which the client must click on. Most online companies prefer this option because it improves the quality of a recipients list by filtering out fraud submissions and also provides another marketing platform for their services and products.
Double Opt-in – Do it right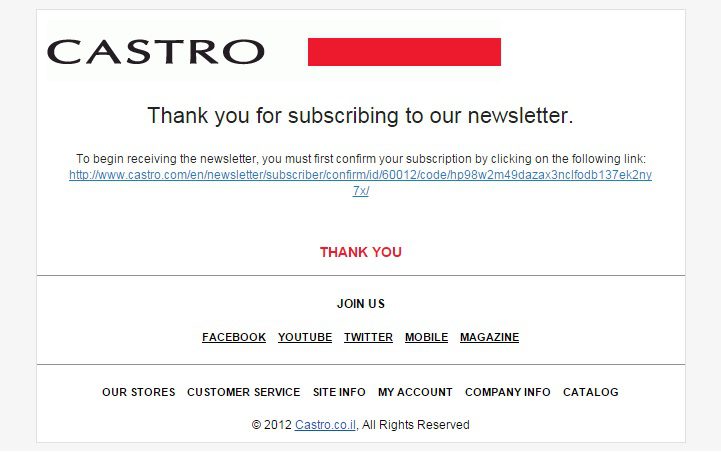 Double Opt-in email campaign is a two part process. The customer must first sign up by filling a sign up form on your website (or by any other mean), and then verify by clicking on a verification email. Only after the client clicks on the verification link will he/she be added to the recipients list and start receiving marketing material. For you, double Opt-in email campaign means having control over your recipient lists by filtering out illegal email addresses and thus keeping a positive rating with email providers. Inaccurate recipient lists lead to low ratings which in turn direct your emails straight to the spam folder in your recipients' inboxes.
Learn your customers habits
When you think about it, not only does Opt-in make sure your email marketing campaign doesn't get sent to the spam folder, they also help build a positive relationship between you and your clients. Isn't the subtle approach better than the aggressive marketing approach in your clients' eyes?
By using ActiveTrail's advanced reports system you can start monitoring your clients' activity right from the start by keeping track of their responses to your Opt-in emails. Learn their habits and start marketing your products and services the right way.
Don't think of it as another marketing function – Think of it as a first handshake between a service provider and a potential customer.
Back to Blog
SIGN UP FREE
No credit card needed