Double opt-in – One of the first steps to email marketing
Establishing a trusting relationship with your clients is a must these days. It increases the chances for better CTRs and eventually, a higher ROI. That's why adding an Opt-in option to all your campaigns is crucial.
Adding the Opt-in check mark to the registration forms will guarantee that every new recipient wants to be included in your mailing list, at least for the moment of the registry.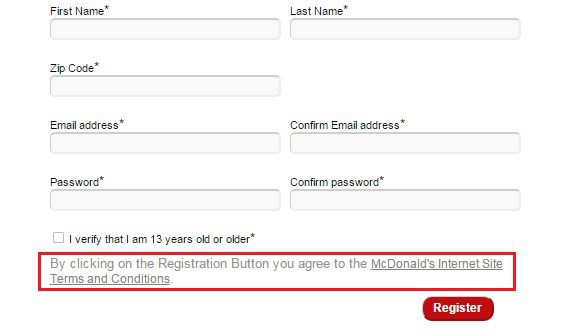 Use the Opt-in Tool as the First Step to Profitable Email Marketing
Opt-in email marketing can have a huge effect on a company's reputation and will let the client understand whether or not you are a trustworthy company or your future emails can be forwarded directly to spam.
And while Opt-in is pretty simple, double Opt-in can be a bit more tricky. The double Opt-in process is basically an autoresponder requesting confirmation, on which the client must click. The client must first sign up by filling a sign-up form on your website (or by any other mean) and then verify by clicking on a verification email. Only after the client clicks on the verification link will he/she be added to the recipients' list and start receiving marketing material.
Choosing to send this confirmation email after the client registers, improves the quality of the recipient list since it is filtering fraudulent activity and submissions and getting a clear and affirmative action that indicates their consent to receive your marketing communications and offers.
Double Opt-in – Do it right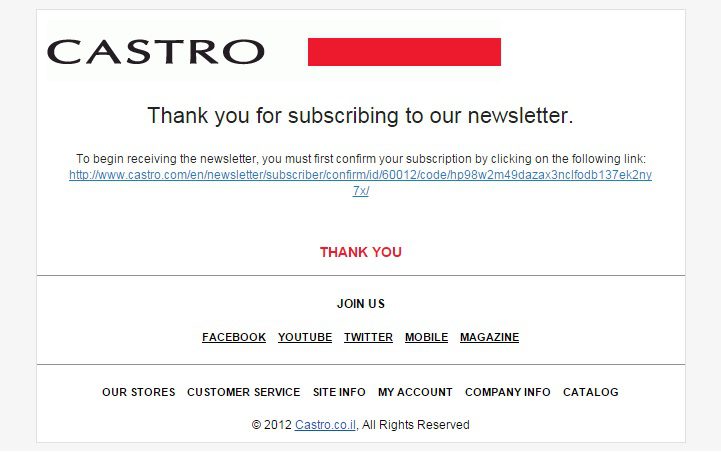 For you, a double Opt-in email campaign means having control over your recipient lists by filtering out illegal email addresses and thus keeping a positive rating with email providers. Inaccurate recipient lists lead to low ratings which in turn direct your emails straight to the spam folder in your recipients' inbox.
That's why optimizing the Double Opt-in process is a key step to getting better engagement, higher open rates, and CTRs and increasing your conversion rates from subscribers to customers.
New Legal Implications
According to spam laws all over the world, each recipient list must consist only of recipients who specifically agreed to be included. But with new European regulation coming into force in May 2018, digital marketers whos bread and butter is email marketing and storing digital data, should really pay attention and the double Opt-in email marketing process should almost be redundant.
How to Get Started 
By using ActiveTrail's advanced reports system you can start monitoring your clients' activity right from the start by keeping track of their responses to your Opt-in emails. Learn their habits and start marketing your products and services the right way.
Don't think of it as another marketing function – Think of it as the first handshake between a service provider and a potential customer.