4 Marketing automations that every brand must know
"Thank you for signing up! We are happy to give you a 10% discount for your next purchase on the website or in the store" – you don't have to be marketing experts to understand that most marketing emails originate in a winning automated marketing system. But that's just the beginning: transitioning to a fully automated marketing is still reserved for professionals, who can artfully apply the insights received from data analysis.
Netflix, for example, is one such. Each subscriber to the streaming service is analyzed and monitored to a T., and their viewing preferences are tagged in the system. A subscriber started watching a French drama series and didn't finish? After a few days they will get an email reminder. Two weeks later, the same subscriber will receive a list of recommended French series, which they simply mustn't miss, as well as a reminder that they can also watch it on a mobile app and so on.
Automated marketing can be done on almost any marketing channel: CRM system, social media pages, sales management system and more. All you need to do is to implement the right components that will trigger the process, and of course: choose the appropriate automation from the four leading and most common in the web.
1. Lead nurturing 
Whose it for: service providers, non-profit organizations, brands who are interested in sharing knowledge.
Main purpose: to accompany clients from the moment of the first exposure to the brand, until they are converted, and turning them to advocates through branded content and value propositions.
Most important messages: welcome, revealing the story of the brand, introduction to leading products, personal benefits.
What's to watch out for: aggressive overselling. The client was just exposed to the brand, and you should be patient so you won't drive them away. The goal is to keep them involved and as reactive as possible, to any exposure to the brand.
Recommended time range: unlimited. You can send periodic branded messages, as long as the client hasn't removed themselves from the mailing list.
An interesting example: clients who registered to a website of a famous confectionery, get a winning recipe every weekend.
2. Sales increase 
Whose it for: e-commerce websites and online stores.
Main purpose: to increase the frequency of purchases and their value, using value proposition only.
Most important messages: abandoned cart, product back in stock, personalized adjustments based on the last sale, waking up dormant clients, testimonials from satisfied clients.
What's to watch out for: sending sales messages in high frequency and without personal adjustments. Clients have already come to terms with the fact that information about them is collected, so at least put it to good use.
Recommended time range: a month to 3 months. If the client hasn't made a purchase in that time frame, it's best to move them to the lead-warming automation.
An interesting example: AliExpress' email attack on anyone who has ever purchased a package of screws from them.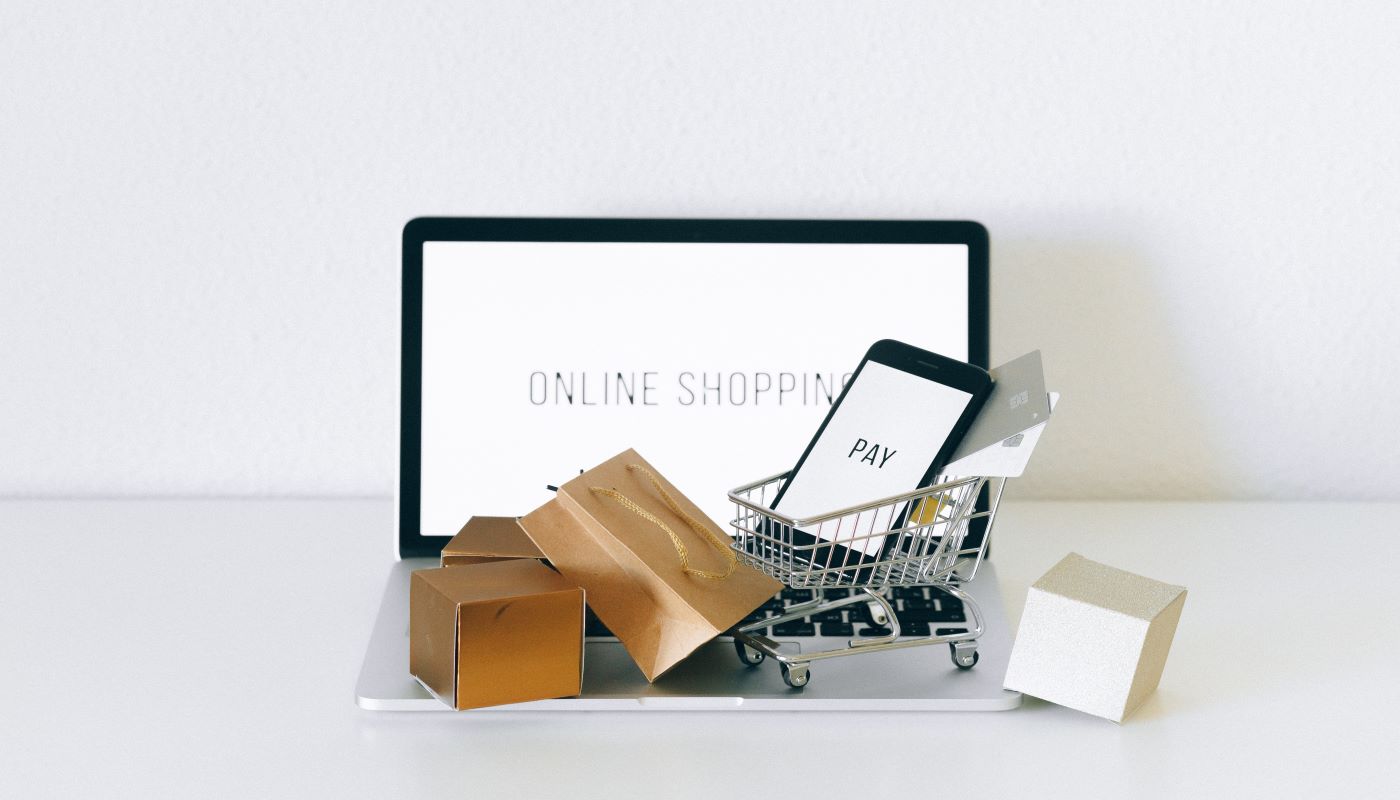 Marketing automation is one of the most successful methods (Photo: Pexel)
3. customer's retention 
Whose it for: e-commerce sites, online stores, freelancers, smb's
Main purpose: increase the number of orders from existing clients, using cross-selling and promotions of related products, maintaining clients' lifetime value.
Most important messages: customization-based related products, switching to more expensive premium accounts.
What's to watch out for: over-pricing of related products, in a way that will inflate the value of the order and deter clients at checkout. Studies speak of no more than an additional quarter of the price of the original order.
Recommended time range: a week to a month. Beyond that, the client will feel bothered, and will consider removing themselves from the list.
An interesting example: a cellular company that sells not only subscriptions, but also smartphones and accessories.
4. Cultivating loyalty programs
Whose it for: anyone who manages a customer club or a loyalty program.
Main purpose: retaining existing customers, recruiting new clients, strengthening the brand.
Most important messages: accumulated points, messages that increase clients' involvement, such as feedback surveys, analysis of purchase habits, joining affiliate marketing programs for referring customers.
What's to watch out for: a customer club that's not properly maintained or has too complex joining terms.
Recommended time range: unlimited. It's always a good time to join-in and get a nice gift.
An interesting example: a coffee company that gift mugs on each first purchase on the site.