2022: Let the numbers speak
Optimization. If we had to choose a word to summarize 2022, then optimization describes exactly the digital marketing world in the passing year in. It started with high hopes following the facelift of the Facebook – now Meta – group; but it ended with a feeling that we need to recalculate the route and start afresh. The price increase of Facebook and Google advertising tools left us without a doubt: email marketing is still the most effective tool in the market.
The numbers don't lie: in 2022, around 333 billion emails were sent globally every day – almost 80% of them were marketing emails. And by the end of 2025 this number is expected to jump to 376 billion emails every day, with more to come. Email marketing is not new, but integrating it into an automated client journey is. A fully automated process, which includes email marketing, sending marketing campaigns SMS and WhatsApp and even push notifications on the app; this is an innovative strategy that's expected to gain momentum in 2023.
21% opening rate
According to Active Trail data, the average rate for opening advertised emails in Israel mounted to 21% – an increase of 3.5% compared to 2021, with the organizations of the following industries at the top: e-commerce (34%), government and public sector services (32%), financial services and banking (32%), NFO's and donations (28.5%), retail (26%), tourism (25%), health (23%), real estate (22%) and industry (20%).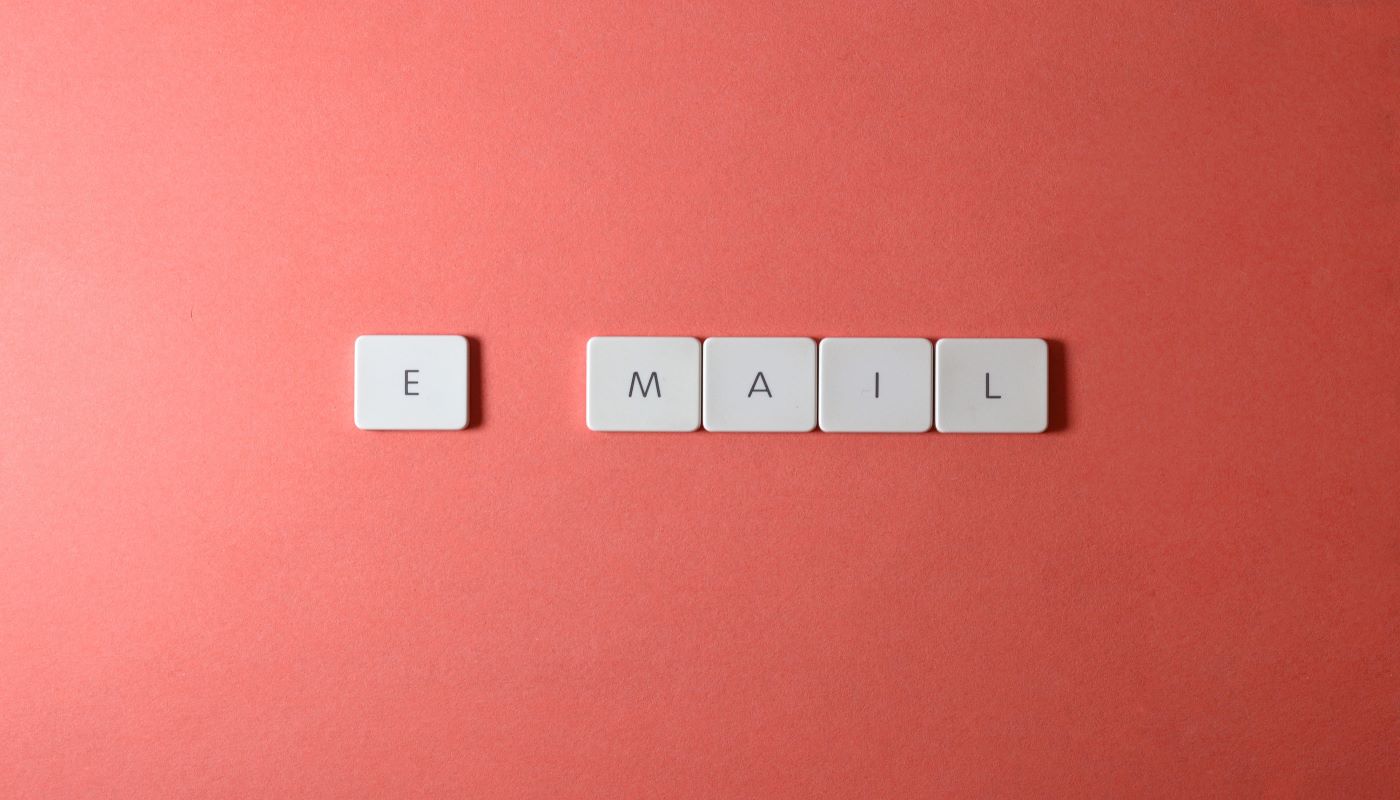 On Tuesdays clients will also click more.
The click rate amounted to 2.8%, a moderate increase compared to last year, when a 2.7% clicking rate was recorded. The covid epidemic was still raging at the beginning of 2022, and was a significant factor in the increase of marketing emails, since many Israelis were still social distancing, shopping and useiing different services online. The increase in the activity of the public sector is related to the election year, but the real estate? In recent years it has seen a climb not just with prices, but in developers and contractors marketing activity.
When is the best time to send a newsletter?
This is the million exposures question. In recent years, marketing experts were trying to pinpoint the ideal time to send an email, but our sophisticated systems have done it for us. Weekdays are better than weekends (no surprises there), but if you look further in, then Monday gets the highest opening rates (23% on average). On Tuesdays clients will also click more (2.8% on average). And when will clients ask to be taken out of a mailing list? Every day of the week. In short, be interesting and don't send newsletters on Sundays. It turns out that Israelis are still in weekend mode.
What about geography?
In the central region, where the highest concentration of businesses is found, there's an average opening rate of 23.3%, compared to the northern region with 20.5% and the southern region with 20.9%. When we look outside of Israel, in the largest European countries, we see higher numbers for email marketing.
According to the data of Active Trail France and Active Trail Germany (it's nice to be international…), the two largest European countries have an opening rates of 41% and 43% respectively. Click rates are at 3.2% and 2.8% respectively, but the rate of use of email marketing is particularly high: 8 out of 10 businesses, despite the strict anti-spam laws in Germany.