Promoting Small Businesses: How Email Marketing Can Help Boost Your Business
Do you own a small business? What are the advantages that email marketing has to offer you and how much of an impact can it have on your marketing efforts?
Many small businesses are grappling with these very questions. If you're one of them, then grapple no more! We took the time to lay it all out for you.
Email marketing has many advantages, however the most important one for small businesses is probably the high return investment (ROI) that email marketing yields.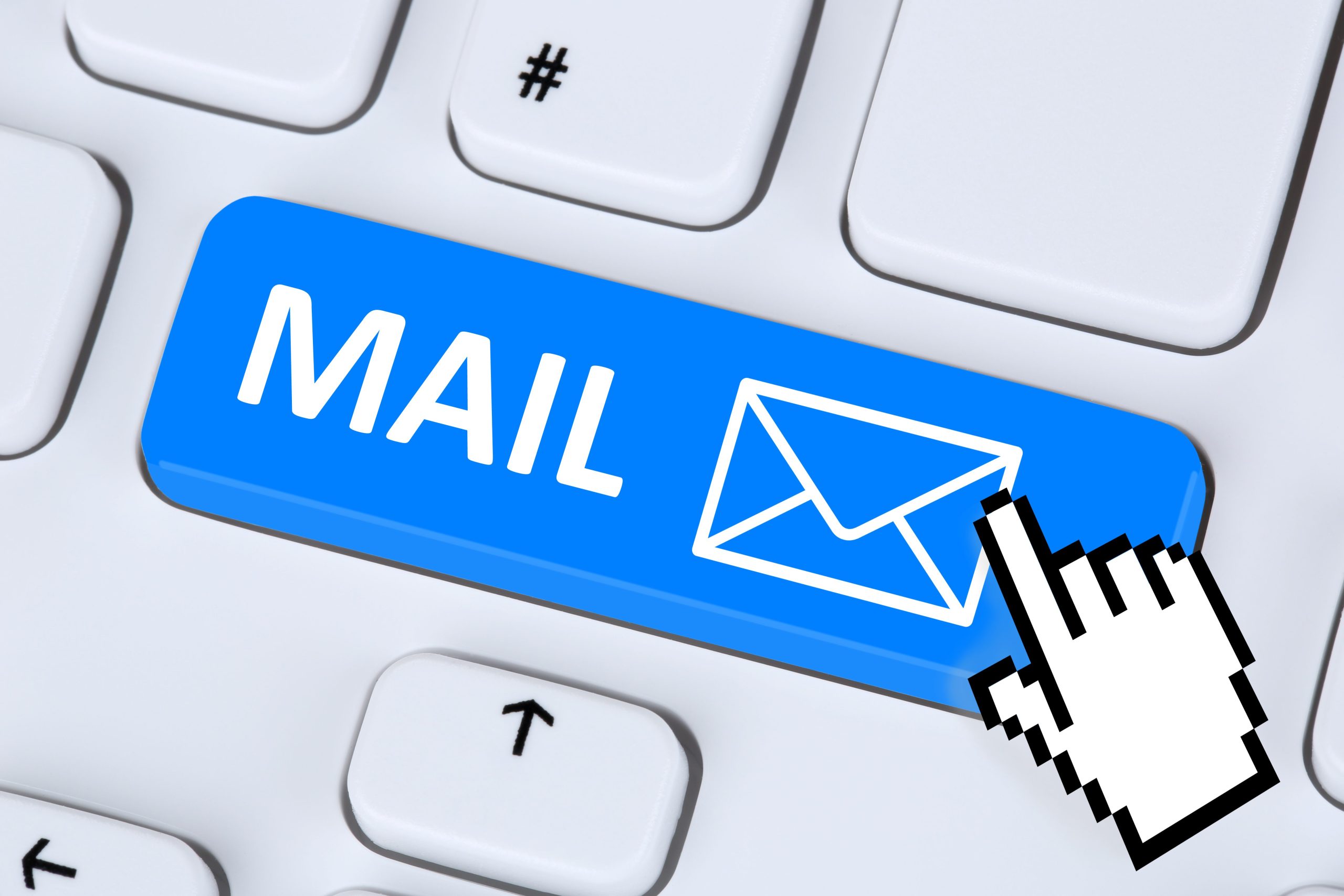 According to The Direct Marketing Association, email marketing brings in about 40 dollars for every dollar that you spend. This rate is among the highest ROIs in the marketing world and hands down the most efficient for small business promotion. If a high return on investment isn't enough to convince you, then maybe this will be: Forbes magazine found that online shoppers that are directed from email marketing spend more money than other online shoppers. If that doesn't convince you that email marketing will boost your revenue, then I don't know what will!
Want to know more about email marketing's advantages for your business?
1. Mailings increase sales: Email allows you to share information about your business, thus building a high level of trust between you and your customers, which leads to high conversion rates. This information sharing, from pure marketing mailings to updates on your products and customer testimonials, can significantly help your marketing efforts.
For example, Neiman Marcus updates its customers on current sales, even informing them how much more time they have to shop before the sale ends.
2. Mailings keep the flame burning: Think of your emails as subtle reminders that you still exist – an email isn't only successful when it leads to a purchase, rather also when it causes your recipients to think about your business. These emails can take the form of monthly newsletters with interesting and relevant content, updates on your business' current events, and even holiday or birthday wishes.
Take Wendy's for example – they send out emails to their customers registered on their mailing list, wishing them a happy birthday and offering a coupon for their next visit. Not only can you arrange 'happy birthday' emails to be sent automatically on customers' birthdays, you can also include the customer's name in the subject line, taking personalization to the next level.
3. Mailings preserve your regular customers: The mailing list is the email marketer's greatest tool. As long as you make sure to remain within the bounds of the spam guidelines and to send quality mailings, there is no reason why your mailing list shouldn't remain stable, or even grow with time. This is how you build a loyal customer base with all of your recipients, learning about their habits and taste, allowing you to improve your future mailings according to this data.
You-Tube creators know how to reel in audiences, which is why Google is smart in updating them on current events that they wish to share with the world. By collaborating with You-Tube creators, Google is able to reach a much wider audience, spreading their message to millions through You-Tube. Sending interesting newsletters with your business' current events to your mailing lists can have the same effect, and for a much lower price.
4. Mailings define your expertise: Email marketing can set your status as experts in your field. By giving tips and inside information about the field you're in, you're giving your recipients the feeling that they have a reliable source for interesting and important information from inside the belly of the whale. Additionally, it is good to know that emails containing valuable information have higher involvement percentages, or in other words, are more popular among recipients. Let's say that you're in the computer equipment field, it isn't enough to send mailings concerning sales and special offers – give your recipients some valuable information on new products in the market, their release dates, or even advantages and disadvantages of the leading products.
When detrimental earthquakes hit Haiti, Starbucks sent out a newsletter to everyone in their mailing list offering information about the events and informing their customers that they can donate money to the cause from any Starbucks branch. Not only does this help raise money for the victims of the earthquakes, but also leads to an increase customer influx.
It's easy to measure a mail campaign
With digital marketing, as opposed to marketing in other medias, it's easy to measure the success of a campaign. Conversion rates, open rates, click-through-rates, and the number of requests to be removed from the mailing list – all of this data gives you insight into the success of your campaign and its effect on your business.
In order to better understand the results of your campaign, you must become more acquainted with your recipients' level of involvement, which you can do through their activity history. Here lies the uniqueness of email campaigns. Systems specialized for email allow you to learn your recipients' habits, analyze them and subsequently easily adapt each message, picture, subject line and even color to what works best.
Imagine that you own a flower shop and that Melissa, your favorite customer, has a birthday coming up and you want to send her a small gift. You know that her favorite flower is lilies, so you send her a bouquet of them. Imagine how happy Melissa will be when they arrive at her door! Not only will she become a loyal customer, if she wasn't already, but she will definitely share this nice gesture with her friends, reeling in more customers.
Marketing automation software helps you do exactly that, but automatically, making it especially easy and efficient.
The second your database is up to date, you can adapt your campaigns according to your customers' needs. Updating your database is simple – you can gather all of the data from sign-up forms embedded into your site, into your landing pages, etc. A smart marketer is one that escorts his customers throughout the entire purchasing process. If, for example, someone looked at baby clothes on your site, however for whatever reason left the site before buying them, don't give up on him! Instead, send him a coupon for baby clothes.
Internet Marketing – Where and How?
Putting aside all of the aforementioned reasons why email marketing can help promote your small business, let's talk about another friendly and inexpensive reason. ActiveTrail is offering worthwhile mailing packages, with the first month free in order to let you get acquainted with the system. With the help of our drag-and-drop editing tool, you won't need to hire a graphic artist or a designer – you'll be able to make all of your marketing dreams come true within minutes.
Learn more: Through which social network should you be marketing?
Want to try it out for yourself? Click here to sign-up