How to Choose an Effective Newsletter Design
With the wrong choice of newsletter design, the message you may be sending is that your company is boring, out of touch, unskilled technically, unprofessional or badly managed.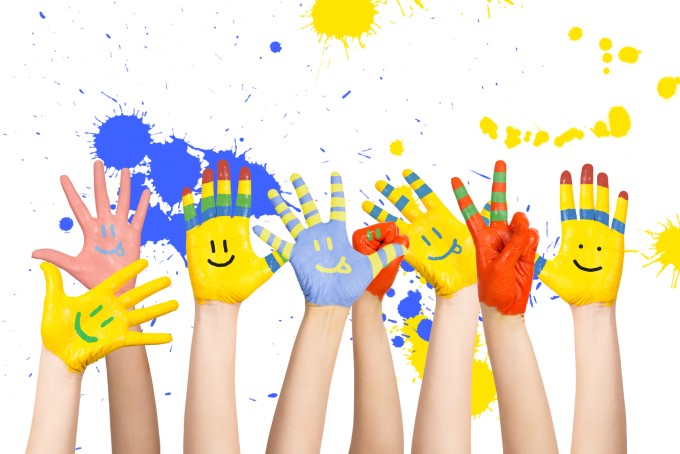 Get inspired by these fantastic email newsletter examples:
1. What's the message?
Many businesses start sending out newsletters without considering the message they're trying to convey. The no. 1 concern you should have with your email newsletters – before you even think about design – is whether they quickly, simply and accurately get across the message you want your readers to internalize.
2. Professionalism counts
Alright, now we can focus on design! To start things off, you can be sure that with ActiveTrail's email newsletter templates you're already way ahead of the curve when it comes to design. The skillfully designed templates scream out to be read, and your readers are much more likely to continue subscribing.
3. Think about your brand
Make sure your newsletter design match elements of your brand. Include your logo, or use fonts and colors consistent with your website to further reinforce your brand in your customer's mind. This is made easy with ActiveTrail, as templates can be edited using the online editor, or you can edit the HTML directly to make sweeping changes.
4. Be consistent
It's a smart idea to keep your general newsletter template design the same for each newsletter you send. Tweaks can be made between each email sent so that they best portray the information this particular email should impart, but if your newsletters look consistent then they will appear familiar to readers, increasing read rates.
5. Match the landing page
When they click through from your email to your landing page, if your email's design is consistent with the landing page then this operation will be less jarring, keeping the potential buyer 'in the moment'. This is particularly important for sales pages. ActiveTrail's landing page builder is invaluable here.
6. Don't be afraid to use images!
If your message can be portrayed through an image, then this is a sure-fire way to catch the attention of your email newsletter readers. Some of ActiveTrail's templates are designed to draw the reader's eye to an image. Just remember that some people will have images switched off by default, so your message must also be easily understood if the images were removed from the newsletter.
7. Play to your strengths
If you're able to supply lots of exciting images on an ongoing basis, choose a newsletter template that is image-focused. Otherwise choose a design that, while still being visually attractive, focuses more on the text. This will also reduce the amount of work you need to do on future newsletters.
8. Consider mobile usage
Although we tend to think of newsletters as being read on a computer screen, it's now a fact that the majority of email newsletters will first be viewed on a mobile device. Even if the customer doesn't plan on reading the full newsletter on their mobile screen it still needs to look inviting so that they don't just immediately bin it. For this reason, ActiveTrail's newsletter templates all automatically adjust when being displayed on mobile devices.
Take a look at some of ActiveTrail's high-quality email template designs that you can start using today – we hope you'll be inspired to revamp your newsletter designs!
Join ActiveTrail and choose your preferable newsletter design. 
More relevant articles:
How to Launch a New Email Marketing Campaign from Zero Subscribers
Send Email Campaigns the Right Way and Avoid Becoming a Spammer